El Salvador's Anti-Corruption Legal Advisory Center (ALAC), a body tasked with holding the government accountable for corruption-related practices has come out to declare that its request for details on the Bitcoin (BTC) investments made by the government through BANDESAL, the country's development bank has been rejected twice.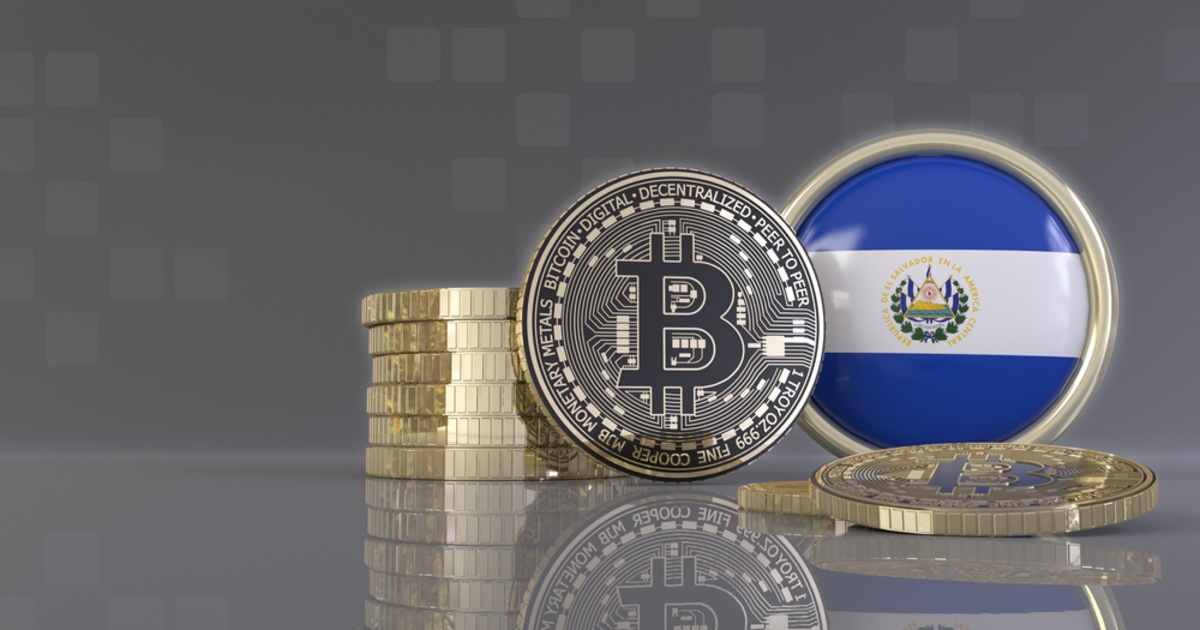 It is not immediately clear why ALAC is requesting the details, but per its ideologies, it seems ready to call President Nayib Bukele to account for the consistent purchases of Bitcoin, a move that has earned him the tag of the most bullish president on crypto in the region.
El Salvador came off as the first country in the world to legalize Bitcoin and to make it an official legal tender on its shores back in September 2021. While President Bukele is being accused by critics of acting like a dictator in a bid to hit the record at the time, the country's Parliament notably passed the $150 million Bitcoin Trust into law in early September, shortly before the cryptocurrency was made legal tender less than a week later.
Since the legal tender was declared, earning the same status as the United States Dollar, the government has gone on a rampage, buying Bitcoin with state funds at every "Dip," a time when the price of Bitcoin or any asset is sufficiently depressed that presents a good time to buy.
Typically, when investors take advantage of price dips, it is often in anticipation of charting good growth over time that typically culminates in profits.
El Salvador has taken significant risks with its Bitcoin purchases, however, its expectations might not have played out as prices have fallen more than 70% since the cryptocurrency began slumping from its All-Time High (ATH) price of $68,000 back in November last year. This slump put a dent in El Salvador's holdings with losses coming on at about $11 million as of January this year.
The Bitcoin City, Veterinary Center, and other initiatives that have been planned are currently on hold in hopes that the market recovery will be swift.
Image source: Shutterstock